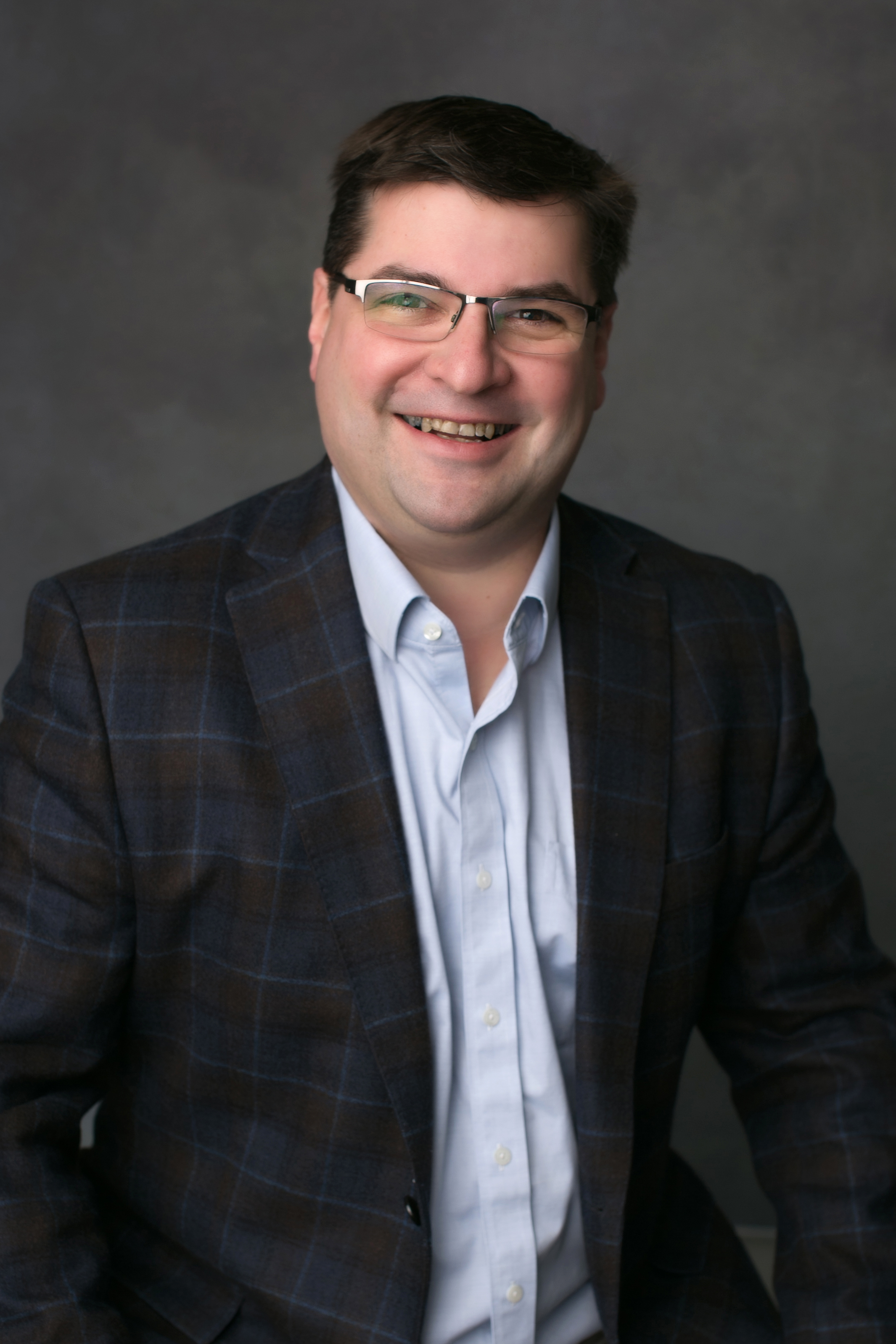 Brian Blodgett, Founder & CEO
Our History
Next Generation Technologies actually first began as Second Street Productions, a video editing service. About a year later, "computer" work was added to the service list.
After about three years, Next Generation Technologies was finally formed to offer a full-scale IT department to agencies that may not be able to support multiple IT employees.
Since the start of Second Street Productions in 1995, we have grown into a company with over 50 employees with a wide-range of skills and certifications.
2nd Street Productions Formed
Buffalo Center Grand Opening
The people that make NGT tick!
Our Team