Let us be your IT Department
Information Security Services
About
Secure Your Data and Protect Your Business
Threats are everywhere in today's business environment. To protect your business, you need to stay one step ahead of unexpected events and perpetrators who are looking to steal, encrypt, sell and use your company's data.
A full Information Security Program including policies and procedures, technical controls, risk assessments, auditing, and training will help you stay up to date with emerging threats and plan for unexpected incidents.
Proactive Information Security Program
Auditing to Ensure Compliance
Dedicated Information Security Professionals
How
Identify, Protect, Detect, Respond and Recover
You only need to read the daily news to see that businesses are under constant threat from incidents and cyber attacks. Large companies and small businesses alike are vulnerable to threats like ransomware, account hijacking, email phishing and zero-day attacks. Using the 5 functions of the Cybersecurity Framework, you can make plans to Identify Risks, Protect your Data, Detect Threats, Respond to Incidents and Recover Quickly.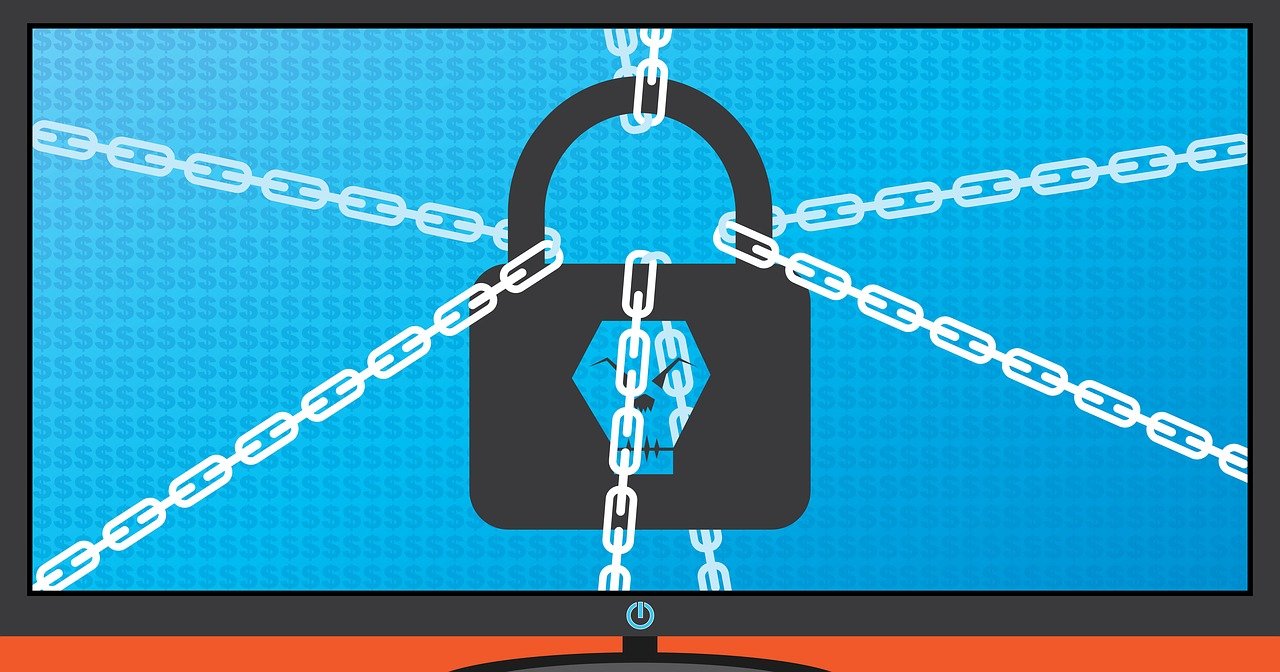 Protect your Business from Threats